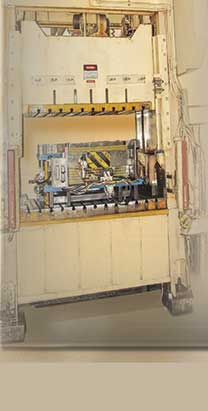 Diemensional Tool & Die Ltd. is
a Canadian manufacturer of
Progressive, Transfer, Compound
& Draw Dies. We have expertise
working with diverse materials
used in the stamping industry,
from sheet steel, steel tubing,
steel rod, to plastic and vinyl.

Our expertise also encompasses die repair and engineering changes. We incorporate the latest in technology and engineering to make quality tooling affordable. We also offer low run stamping. We service the Automotive, Furniture, Hardware, Utility & Pharmaceutical industries.